Understanding Church-Related Legal Issues
What is "church law"? It is an up and coming area of practice that encompasses various areas of law affecting religious organizations and clergy.
Goldman Church Law, PLLC, focuses on providing legal advice to non-profit organizations, in particular, churches, ministries, and clergy. Key issues facing religious organizations in America involve tax-exempt status, federal and state tax filings, corporate administrative documentation, articles of incorporation and bylaws, corporate governance, and liability protection.
FREE INITIAL CONSULTATIONS
Contact a lawyer who is intimately familiar with church law and tax exemption status.
CALL (239) 961-1899
About the Firm
After 23 years of practicing in the area of international commercial law and business law, Thomas Goldman founded this firm in an effort to provide much needed support to churches, ministries, clergy, and staff. Fluent in French, Mr. Goldman can also assist francophone churches.
Taking care of the unique legal needs of churches in America today can be complex. Negotiating lost tax-exempt status or meeting the legal challenges of houses of worship requires special foresight and experience.
Goldman Church Law, PLLC focuses on church law, placing particular emphasis on ministry issues, Mr. Goldman feels that proper planning at the moment of creating the 501(c)(3) charitable corporation helps avoid costly and time-consuming efforts to fix problems after they arise. To this end, the firm places great emphasis on the value of advising church boards of directors on legal and regulatory issues that they need to consider in order to make their governance more efficient and less prone to liability.
Thomas Goldman will establish a solid working relationship with your church governance board. Call him today to schedule a free consultation.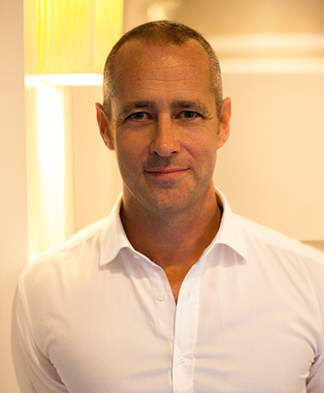 Contact
Thank you for your interest. We look forward to hearing from you soon.
Phone
(239) 961-1899
Service Area
Licensed to practice in Florida.
Share
Disclaimer: Information on this website is not intended to be legal advice.